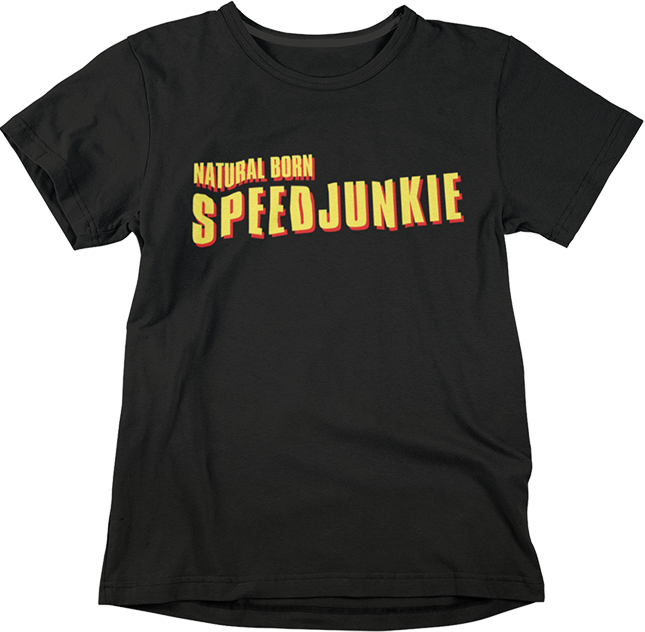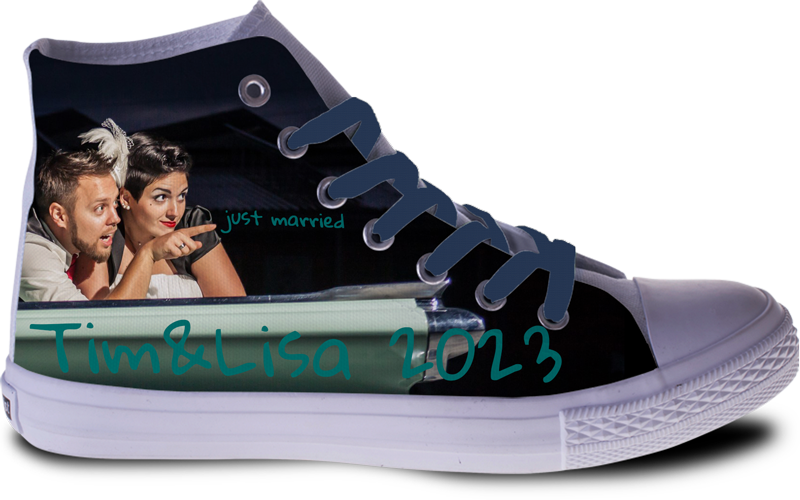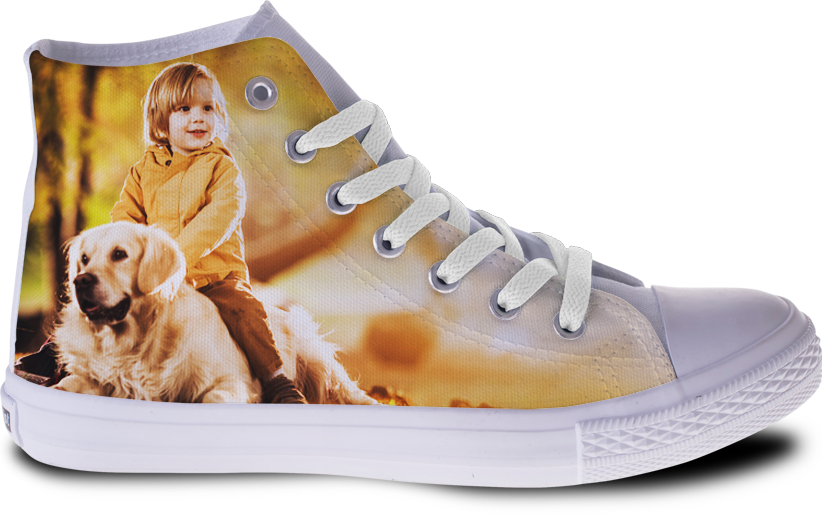 The Creightivist Configurator, design your personal Sneaker fast & easy!
Eightball "The Black & White Series"
I'm a SpeedJunkie by nature,
FOTOPOPART! by Holger Mühlbauer-Gardemin
Product Type
Sneaker White High
Sneaker White Low
Sneaker Black High
Tee Unisex
Hoodie
Zipper Hoodie
Longsleeve Tee Unisex
Sweatshirt
Women Crop Tee
Women Box Tee
Women College Hoodie
Women Fashion Sweatshirt
Superga Cotu Classic
Sneaker White High x
Sneaker White Low x
Sneaker Black High x
Tee Unisex x
Hoodie x
Zipper Hoodie x
Longsleeve Tee Unisex x
Sweatshirt x
Women Crop Tee x
Women Box Tee x
Women College Hoodie x
Women Fashion Sweatshirt x
Superga Cotu Classic x
Watercolor x
Flower x
Statement x
Batik x
Camouflage x
Wedding x
H. Mühlbauer-Gardemin x
Creightivist x
Star Sign x
ME.FTD x
Fajo SEASON01 x
Skyline x
GarageTime x
Nashi x
Mandala x
Boho x
Basic x
Manufique x
Xmas x
Vika Adler x
Superga x
Sp88dball x
Romina Rosa x
Club Tropicana x
Martin Luisi x
SpeedJunkie x
The Black & White Series x
Eightball x
Filter reset
THESE SHOES ARE MADE FOR WALKING
We walk around 5000 steps a day. So comfortable shoes are a must. We have optimized the sporty fit of the classic canvas sneaker to offer you a custom-made design according to your individual wishes. Incredibly comfortable insoles increase wearability. And because we put quality ahead of quantity, our treads come with a flexible rubber sole and cool profile. The perfect shoe laces finish off your one-of-a-kind sneakers. Fat laces for the old school hip hop look, attention-seeking neon laces or be feminine with chiffon and satin. Your dream shoe will be at your door seven days after we receive your order. How does that work? With a passion for the product. Creativity is our top priority. Fresh, new, personal.
When the first linen shoe came on the market in 1860, it was a luxury item. Then it became an accessory for the masses. With our three models, we pay tribute to this timeless all-rounder. In the configurator, you decide if you belong to the light or the dark side. White or black canvas? Then you decide if your sneaker ends below the ankle (Low-Top) or if it has a shaft (High-Top).
More fabric means more space for your design! The best thing about our materials: If your sneakers get grubby during your campaign to conquer the city, simply throw them in the washing machine. Our styles can easily cope with that!
To adapt your sneakers to your life and your personality, set accents with bright colors, lush patterns, and sassy slogans. With that, you become a part of our community with your design. A wide range of colors is available as a foundation. Our basic motifs will help you with the design or you can choose a style from the collection. Then the Creightivists get crafty. There are people behind the shoes, not just inside them. Together we make art affordable and part of our daily life! In our workshop, we use the latest printing technology from Kornit, the industry leader in sustainable textile printing. Our water-based pigment ink is free of heavy metals and formaldehyde and is 100% biodegradable. That's both environmentally friendly and sensible. And you feel twice as good wearing the shoes.
STEP BY STEP TO UNIQUENESS
Our sneakers shout: I love life! Their classic cut makes them a metropolitan and casual companion through the urban jungle. Tracksuit in the office or sports shoes with a suit? Why not! There's no stopping athleisure and smart casual chic. And if fashion always brings new trends, what remains is your personality. Why buy a shoe off the rack when you can design one yourself? Our collection helps you to put your stamp on your sneaker. Like a painter, you begin with a naked (shoe) canvas. Or be inspired by our artists who provide you with their extraordinary designs.
The collection grows with every new artist. That's why regular visits to our shop are doubly worthwhile. Whether you plump for a featured motif or one of our pre-designed models, you put the finishing touches to your sneaker yourself. Our stylists help you by choosing the trend colors of the season. These are updated every six months to ensure you are always on trend.
Need an example? As a child of nature, we suggest you dive into the watercolor pot or into our glamorous flower arrangement. From beige-yellow clouds through the shimmering surface of the sea and on to the calm night sky, you'll find enough ideas in our collection to suit your organic lifestyle. You prefer a tough and masculine look? Then scroll through our black and white patterns made of corners, edges, spikes, and stripes. Playful Creightivists will love our intricate infinity skeins and cute dots, available in all the colors of the rainbow from kelly green to cornflower green.
You want to go the whole hog? Then browse our styles and combine them with logos, icons, photos, offprint patterns or fonts. You are the design genius! Thanks to the latest printing technology, you can decide for yourself whether your favorite style should decorate both sneakers of if you prefer two completely different designs - one for each foot. With our collection, your shoes will be just as unique as you. Go ahead and bring the spirit of the road to your home!